Viridian Sweetheart Stroll Fun Run & 5K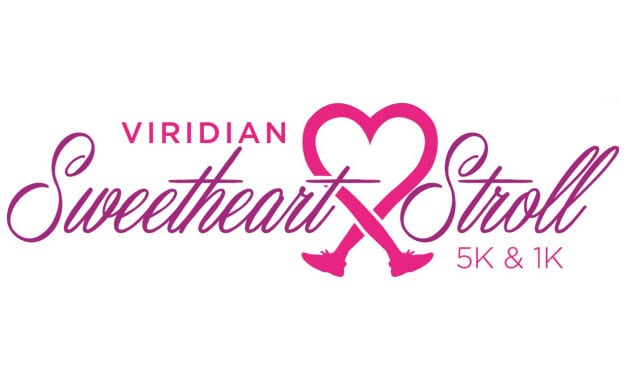 Viridian will be hosting a special Sweetheart Stroll on Saturday, Feb. 25, 2017, in support of American Heart Month. Participants will be able to choose to race in either a one-mile fun run or 5K as a part of this special event.

To find out further details about this run, click "Read More" below.